Welcome to
The Toggle Effect LLC

Within moments your pain subsides, your spirit lifts and your mind clears.

That is
The Toggle Effect!

 
A Powerful New Approach to the Mind/Body Connection.
"Everything is Energy and that is all there is to it. Match the frequency of the reality you want and you cannot help but get that reality. It can be no other way. This is not philosophy, this is Physics. " -Unknown-

Now you should ask three questions:
1 How do I know what frequency my goal is at?
2 How do I know what my present frequency is?
3 How do I know when I have matched the frequency of my goal?

No matter what you have accomplished, nothing feels good when you're stressed out! Your mind doesn't function well, your health is affected, relationships crumble, accidents are more likely to happen and jobs are unnecessarily put in jeopardy.

Meet the Stress Busters:

Cognitive Polar Transformation(CPT), aka The Toggle Effect is the understanding of how to use your mind to convert low frequency stress into high frequency success by restoring your Peace, Inspiration, Joy, Love and Gratitude. These positive emotions are the exact fuel you need to experience the best life has to offer, as well as maintain good relationships and achieve higher goals. Stress is a most valuable natural resource, once you learn how to covert it.

In CPT, all emotions are seen as a form of energy, categorized into high and low frequencies. Positive emotions are higher frequencies and negative emotions are lower frequencies. In our courses we will show you the tipping point, which is a 3 step conversion process. It will shift you from debilitating stress into a more relaxed, vibrant and energized state of mind within a few moments.

When you learn how to produce this shift, Stress becomes Progress and Crises opens to new Possibilities, Every time.
It is a game changer!
 
Amazon #1 Best Seller

"The Toggle Effect,

Unleash the Power of Your Inner Self by Bringing Emotions into Balance"
You're going to LOVE the power you discover inside yourself. This book gives you the history, the steps of discovery, instruction and workbook for your journey from stress to clarity.
$9.99 ebook or $16.99 paperback.
I have read many books and participated in many programs attempting to reach a satisfactory level of self-understanding and self-healing. Yes, temporary results were achieved, but the long term outcomes have been elusive.

I am a student of the Toggle Effect. During my association with Laurie's teachings, I have learned how to overcome the past, embrace the present and get excited about the future.

Her book, "The Toggle Effect: Unleash the Power of Your Inner Self by Bringing Emotions into Balance" is a remarkable resource for overcoming emotional issues that plague many of us.

It's hard to put this book down as you discover Laurie's personal journey from childhood to the discovery and development of the Toggle Effect.

If you do nothing else for yourself this year – read this book.

Allan Stevens - Business Owner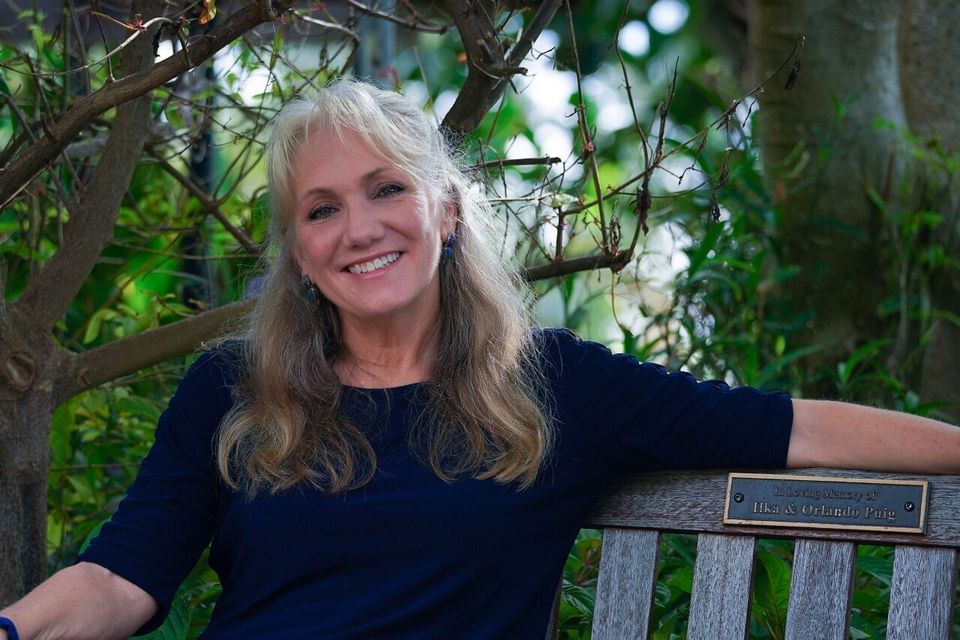 Author - Speaker - Instructor
Laurie Heusinger is the founder and developer of Cognitive Polar Transformation, aka The Toggle Effect.

As a Natural Therapeutic Specialist, she has spent 35 years studying health, wellness and the stress connection. Being drawn to the study of Physics, her view of the emotional experience is from the perspective of energy, frequencies and vibrations. Then she discovered the minds ability to directly change the emotional frequencies, resulting in near immediate results.

This breakthrough became known as Cognitive Polar Transformation (CPT).
Each stressful emotion that you target will have a specific mental and physical health benefit.

CPT has been approved for continuing education units for the National Acupuncture Association (NCCAOM) and the New Mexico EMT Association.

Presently, Laurie operates a private consulting practice in Key West Florida. She teaches online continuing education courses and conducts  research into the many benefits that result from using CPT as an indispensable stress management tool.

She has been a guest speaker at Brooks Community College, UNM, Southwest Acupuncture College, on KOAT TV, the nationally syndicated Danielle Lin Show and Evolution Through Ascension and The Light Warrior podcasts.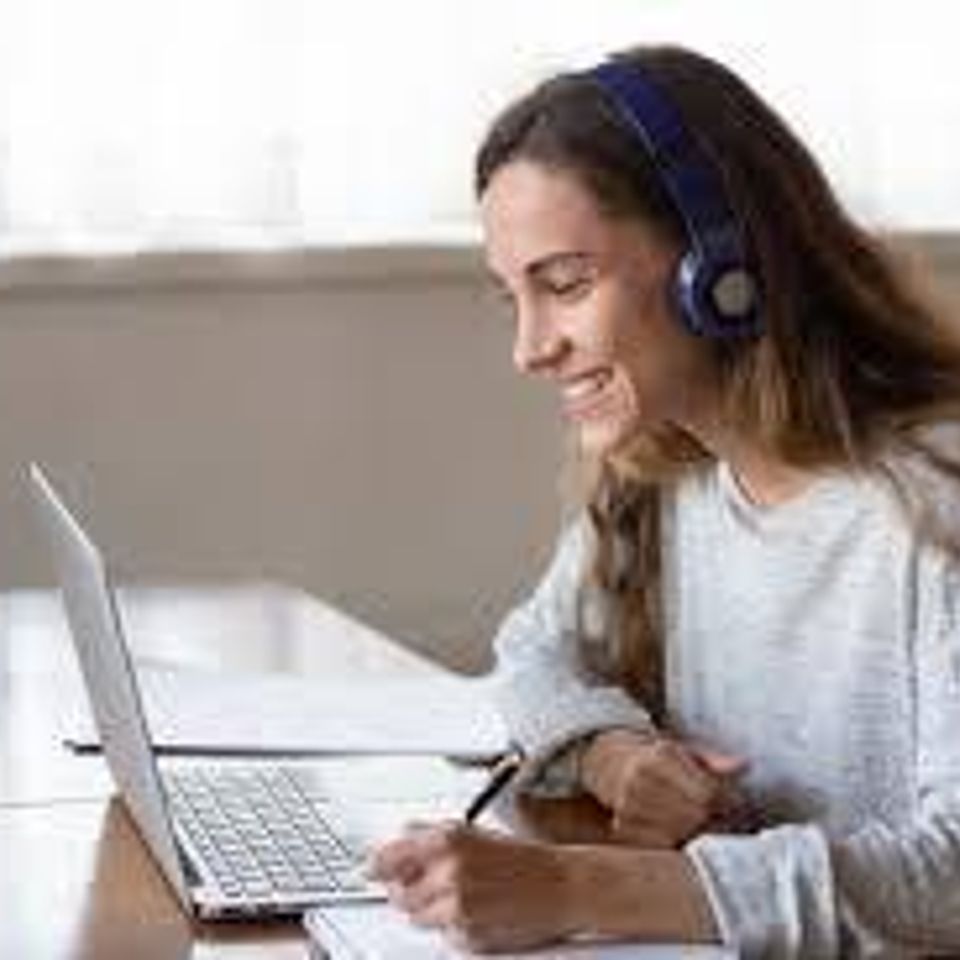 The more you learn about the inner workings of , your mind and your emotions, the more effective you will be at using CPT.  Live and recorded tutorials are a great way to get started. Sign up Today!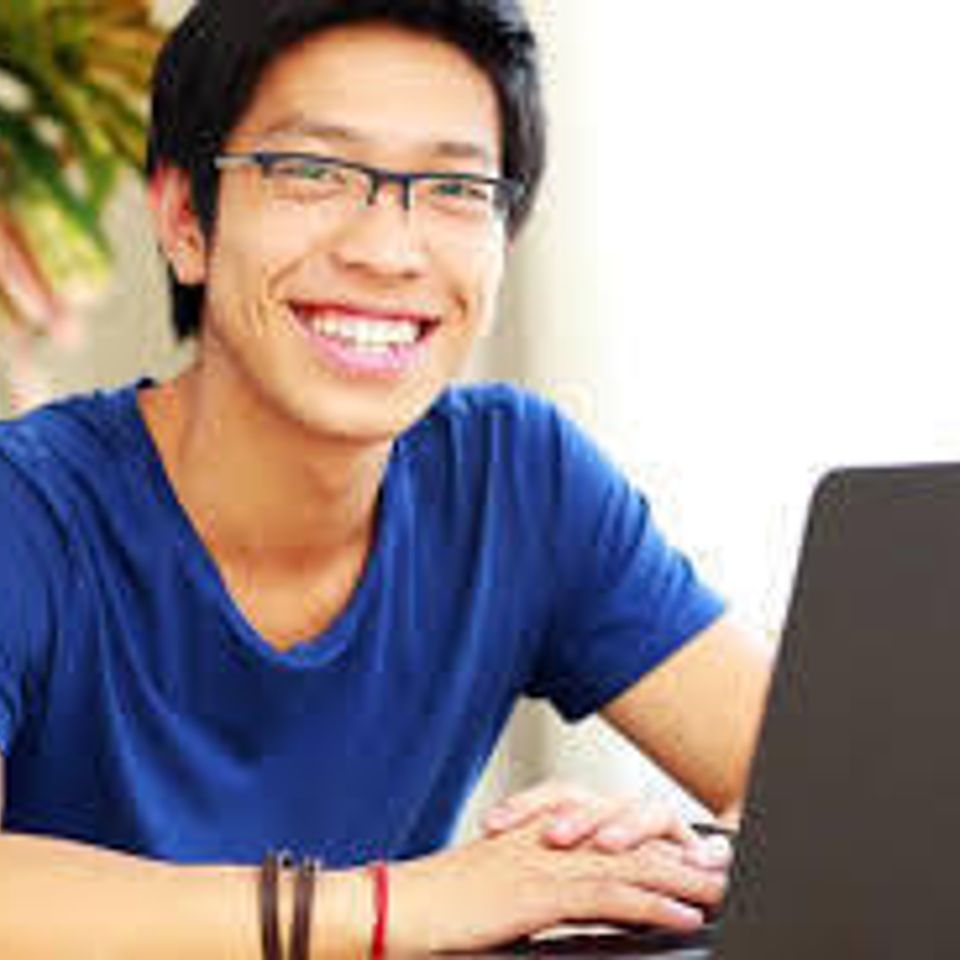 Video Conference or In-Clinic
Consultations offer one-on-one guidance and support. 
... now that I realize, thru help and discussion, that negative emotions are lessons and are okay to feel. The turning point, or Toggle, is when I could welcome these emotions and even laugh at and with them. This change of perspective was key for me. Its helping me with my drinking problem,relationship problems, anxiety and other emotions that charge me. I love that I have this always accessible tool!
Thank you Laurie ♥️
-Debbie, NM-
Book your complimentary consultation ​
This is that one decision that will change your life!
… I find CPT is simple and profound… thanks for the class and I look forward to where this goes and getting more under my belt… Blessings,

Dr. Kristina Rogers, Doctor of Oriental Medicine Prescott, AZ
 
… After reading this book you will no longer be helpless and hopeless in the face of emotional and physical pain. Start using Cognitive Polar Transformation today and see what life beyond pain has to offer you.
Dana Moore LPCC, CADS MAR
"Finally, a self-help program that shows you how to stop the negative thinking!"

M.J. Keefe, Attorney